Specification
Aluminium forged discs
2618 aluminum alloy is a heat-treatable Al-Cu-Mg-Ni-Fe series alloy. This alloy has high heat resistance, the use temperature is 200~250℃, the hot and cold workability is good, the welding performance is moderate, Henan Signi We are a professional manufacturer of aluminum forgings. We can produce and process
2618 Aluminium forged discs
with good quality and good price. At the same time, we can also customize according to customer needs.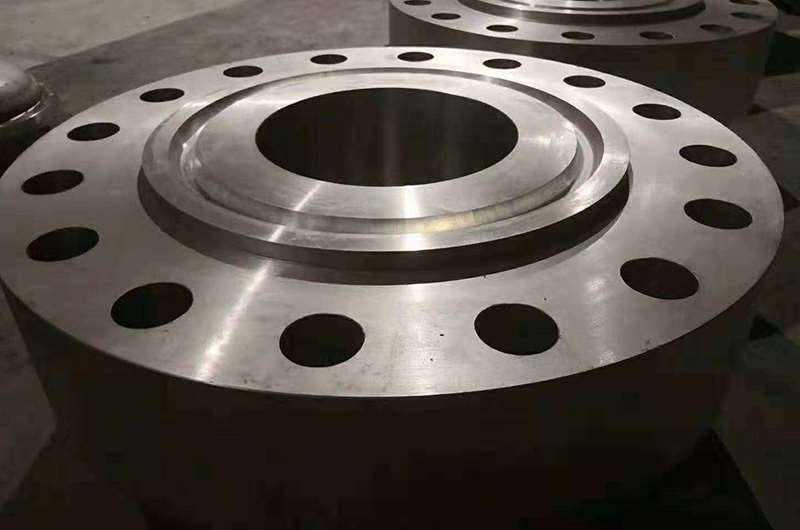 Alloy: 2618
Status: T852
Maximum weight ≤ 5T
Diameter ≤ 2500mm
Executive standard: GBn223, YS/T479, ASTM B247, AMS series standards
Available status: O, F, H112, T3, T4, T5, T6, T62, T652, T73, T74, T7452, T852, etc.
2618 Aluminium forged discs
chemical composition
Si:0.10-0..25
Fe:0.9-1.3
Cu: 1.9-2.7
Mg:1.3-1.8
Ni:0.9-1.2
Zn: 0.10
Ti:0.04-0.10
Al: margin
Application of
2618 Aluminium forged discs
The 2618 T852 aluminum alloy forged disc is suitable for manufacturing parts used at higher temperatures, such as turbochargers for automobiles.