Specification
The correct way to clean the aluminum disc
The correct way to clean the aluminum disc
Aluminum disc is used widely in our life, like the home use sound equipment, kitchen utensils and appliances, etc, are made of aluminum disc, sometimes we just use my ways to clean, without the correct cleaning, will make aluminum disc damage is very big.Today, I will introduce the correct way to clean the aluminum disc.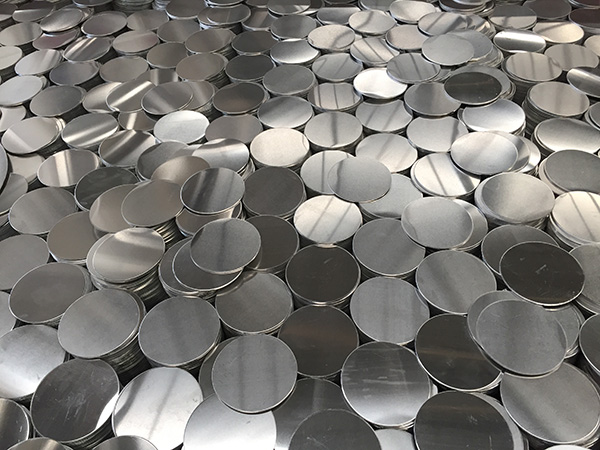 First rinse with plenty of clean flowing water has a stain in the middle of the aluminum disc appearance, then sprinkle on diluted by water washing agent, the quietly with a soft cloth to wipe the appearance of aluminum disc, then rinse with plenty of clean flowing water freshly washed appearance, to wash away aluminum disc appearance of stolen goods, final inspection of aluminum disc appearance, look to the clean, the central focus for not washed clean again in the middle of the cleaning, until all washed clean, then wash it with water will wash agent all.
In addition to pay more attention to is not to high temperature aluminum disc cleaning, due to the evaporation of water too fast will be harmful to the appearance of the lacquer that bake, thick when using the washing agent, must choose neutral washing agent, otherwise will corrode aluminum disc appearance.


---