Specification
5005 aluminum discs for cookware
5005 aluminum disc
has high strength, good fusion and processing performance. Its corrosion-resistant anodic oxide film is brighter than that of 3003 alloy, and it is consistent with the color of 6063 alloy. It is commonly used in cookware, instrument shell and building decoration parts.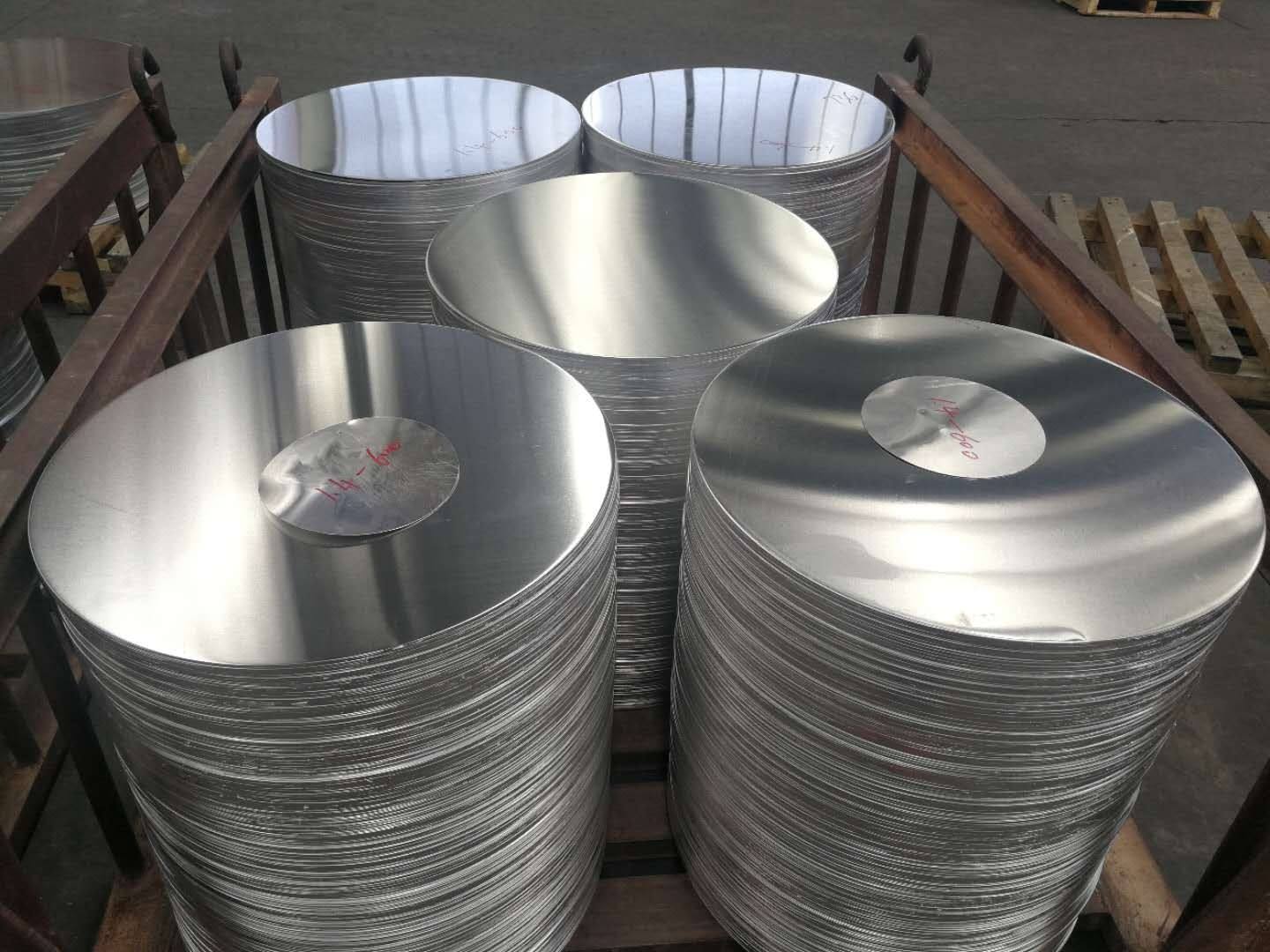 5005 aluminum disc for cookware
With the progress of modern technology, the cooking utensils are made of iron, aluminum and other materials. The
5005 aluminum disc
used for cooking utensils has strong thermal conductivity and light quality, so it is also a good choice to make a pan, but most people don't know that the material of this pan is
5005 aluminum disc
used for cooking utensils.
The
5005 high-strength aluminum disc
for cooking utensils produced by Chalco Aluminum Co., Ltd. in Henan Province, adopts the continuous casting and rolling process, which has good formability,
corrosion
resistance, weldability and oxidation deep processing performance. The "1 + 1" production line put into production by the company provides a strong foundation for the large-scale production of corrosion-resistant aluminum discs for 5005 cookers and further guarantees the good performance of
5005 aluminum disc
alloy.