Spinning Aluminum Disc
| | |
| --- | --- |
| Product Details : | Payment & Shipping Terms : |
| Place of Origin : China | Payment Terms : T/T L/C |
| Certification : ISO9001 | Packaging Details : Depend on our customers. |
| Brand : Signi Aluminium | Delivery Time : Depend on the order and destination |
| | |
---
Spinning Aluminum Disc

Our enqineers travelled extensively throughout the world to find out from our customers what makes a good spinning quality. To keep good spinning quality, we have to make sure two factors: 1. Looper line is shaped lines after spinning. They look like a smile face. Our aluminum disc could control this defect. In addition, a sample is taken from each production coil and tested for this defect. 2. Earing is also a common defect associated with the spinning process. It appears as bumps (or ears) on the outside rim of the part after spinning. Our aluminum disc could control earing to within 5%.
And our spinning quality aluminum discs are mainly used for : Lighting, Ventilation, Satellite Dishes, Paint Sprayers,Cenral Vacuum Units, Filter Cartridges,Planters, Waste Recepticles,Drip Pans, Cryogenic Tanks, Race Car Wheels etc.
Spinning aluminium products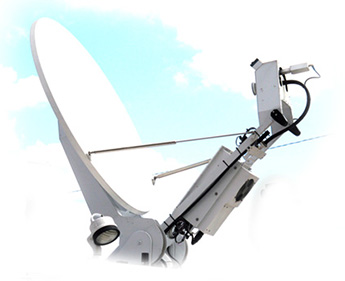 Related PDF Document :



【PDF】

Spinning Aluminum Disc





Click to Download



1. Spinning Aluminum Disc Features
2. Variety of Product Applications
3. Chemical Properties of Discs

4. Diameter List of Aluminum Disc