Specification
3 inch aluminum disc
3 inch aluminum disc
is a pre-processed product made of aluminum coil after continuous stamping. It is mainly used in lamps, kitchenware, electronic and electrical enclosures, etc. The state is basically selected as 0 state, and good extension performance is required.
Aluminum wafers for stamping and drawing of cookware, lamps, etc.: It has the advantages of high surface finish, no scratches, and high elongation. In recent years, the market share has been increasing.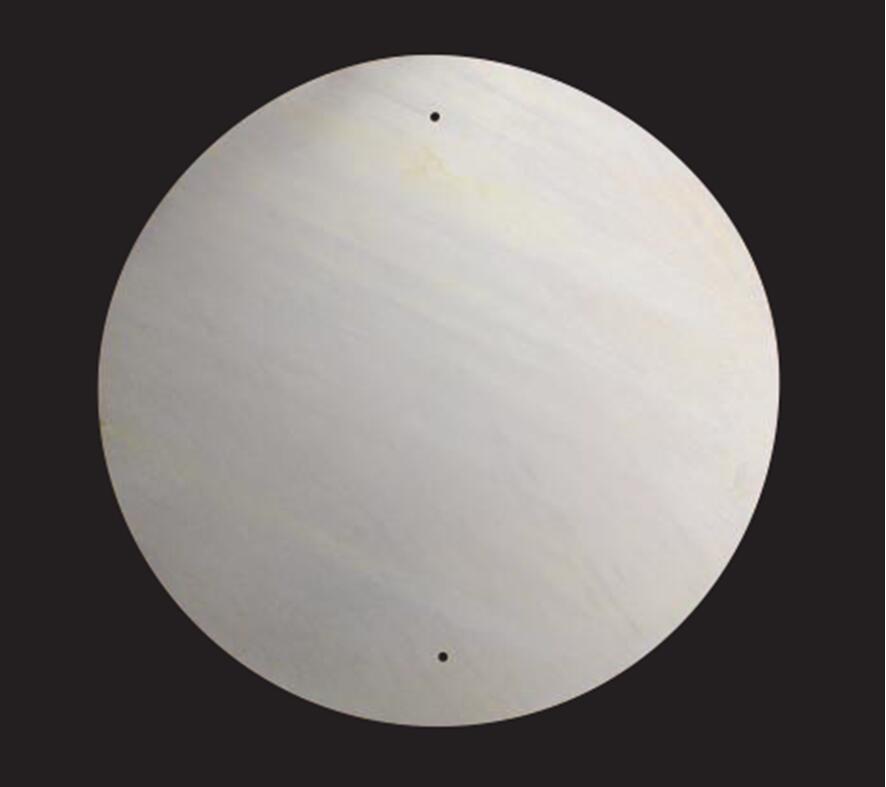 At present, the common
3 inch aluminum discs
are mainly hot-rolled substrates, with good grain size control, suitable for deep drawing and drawing, and aluminum discs of various diameters can be provided according to user requirements.
3 inch aluminum disc
for traffic signs: This type of aluminum disc belongs to the bend disc, which is processed by the aluminum plate through the round bending equipment. It is suitable for various traffic signs, traffic signs and other industries. Customized processing according to the diameter is welcome. Major traffic sign companies call for consultation.