Specification
3003 aluminum disc
The
3003 aluminum disc
is an Al-Mn alloy sheet, also known as a rust-proof aluminum disc. The aluminum content of
3003 aluminum disc
is about 98%, and the manganese content can reach 1%, because the
3003 aluminum disc
is better than the 1 series aluminum plate in anti-rust performance. The hardness of the
3003 aluminum disc
is high. Because of the improvement of the manganese element, the hardness of the 3003 aluminum wafer alloy is high, and it is well applied in mechanics.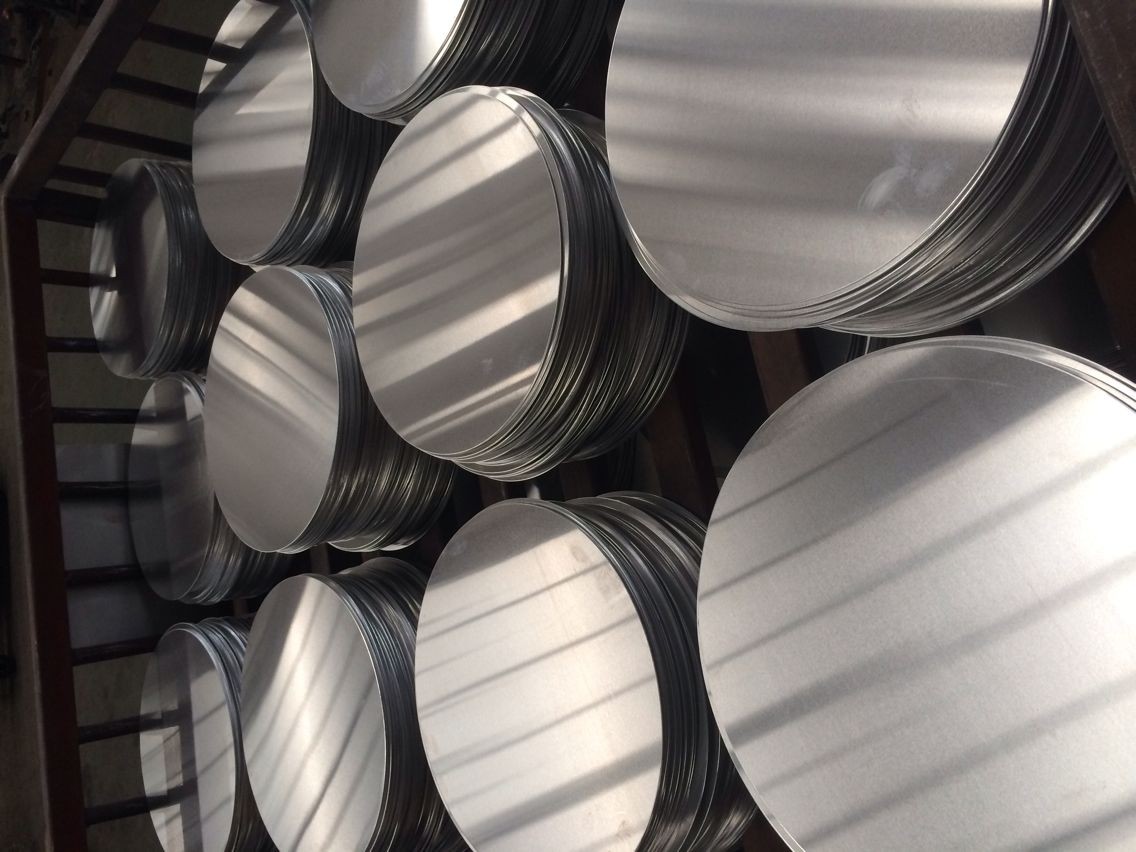 The
3003 aluminum disc
is a rust-proof aluminum sheet with high corrosion resistance. The manganese content can be up to 1%. Because the
3003 aluminum disc
is very hard. It is not possible to heat treatment, and most of them use cold working to improve his mechanical properties. Commonly known as cold rolling processing, the product is first rolled out by casting and rolling, and finally cold rolled and finished. After annealing, 3003 aluminum has high processability, and the annealing process also improves the plasticity of the
3003 aluminum disk
. After the semi-rigid cold working, the
3003 aluminum disc
will have a lot of improvement on the aluminum sheet, solubility and corrosion resistance.
Applications:
3003 aluminum discs
are commonly used in ships, ships, vehicle materials, automotive and aircraft welding parts, pressure vessels requiring strict fire protection, refrigeration equipment, television towers, drilling equipment, transportation equipment, missile components, armor, etc. The product has good anti-rust ability under humid conditions such as mechanical parts, refrigerators, air-conditioning ventilation ducts.