Specification
Aluminum disc for traffic signs
The application of aluminum discs is more and more extensive, such as
aluminum traffic signs
, kitchen utensils, lamps, architectural decoration, etc. Our company directly presses on aluminum coils, which has the advantage of fast processing cycle, and the stamping process is automated, so the surface It has a good finish. At present, it has a stamping die between 200mm and 800mm. It can be stamped and produced with various decorations. The
aluminum discs for traffic signs
is hot rolled series, which has the advantages of high elongation and good anodizing effect. This type of
aluminum disc
is mainly used in various kitchen utensils, cookware, containers, etc. The order quantity of such products needs to reach more than 1 ton.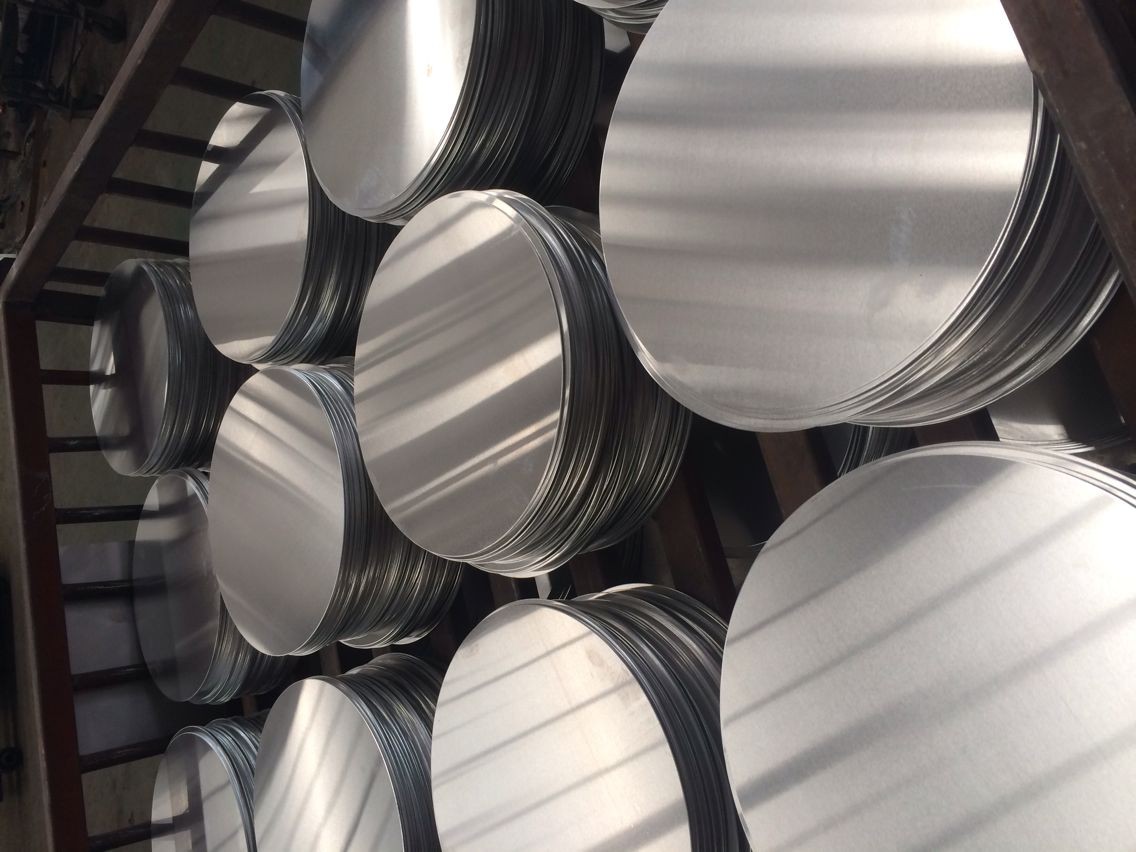 Aluminum discs for traffic signs
:At the same time, our company also has aluminum disc cutting equipment, which is mainly used for traffic signs and marking enterprises to produce
aluminum traffic signs
, using H14 semi-hard state. The processing procedure is that after the aluminum plate is cut and then cut by the wafer cutting device, the device has the advantages of high processing precision and adjustable diameter, and there is no clear requirement for the order quantity of the product.